4 exceptional sites : Maison Villevert
---
Dating back to the era of King François Ist  of France, Villevert Manor – situated close to Cognac at Villevert – was built in 1528 by one of Jean-Sébastien Robicquet's ancestors.  Stepping inside the manor, the visitor is at once immersed in the aura of the Renaissance.  A tour of the manor evokes Maison Villevert's creations:  each room is an ode to the different stages in their development.  A delightful venue for hosting visitors, the manor is also the company's headquarters.
Maison Villevert and the history of spirits… spanning five centuries
Nearby is the Domaine du Pérat, dating back to 1696, and surrounded by 40 hectares of vineyards. It is a beautifully preserved example of a rural estate and vernacular architecture in the Charente from the 17th century.  Of course, the buildings have evolved with the times, as witnessed by some of the dates,  including a wine-making cellar from 1704 and a manor house from 1818 (… in the days before phylloxera ravaged the Cognac vineyards in the 19th century).  The ensemble of buildings also comprises a distillery, a bread oven, storehouses and cellars.  Today, the estate is dedicated to wine-making and ageing some of the Maison Villevert creations.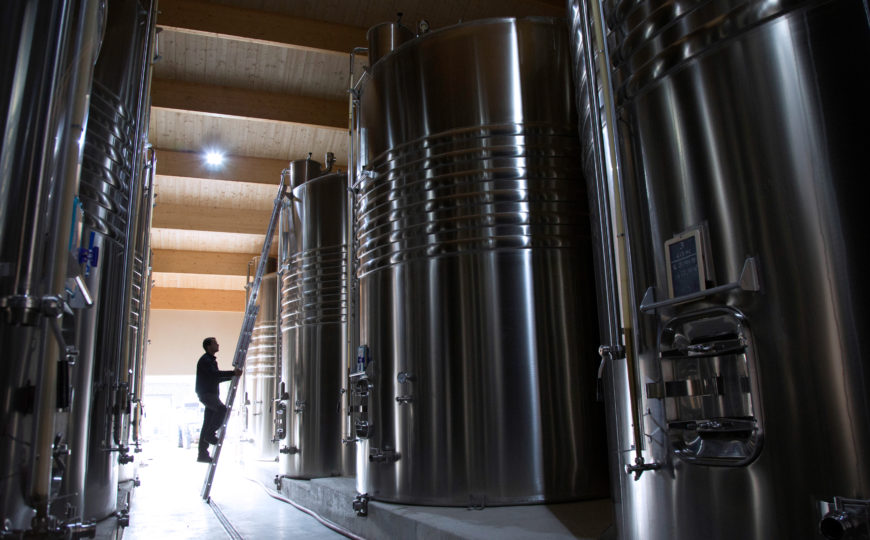 500 kilometres away at Pleubian on the north coast of Brittany, near the tip of the Presqu'île Sauvage peninsula (and not far from Jersey and Guernsey) is the Celtic Whisky Distillerie.  It was founded 21 years ago and set up in a farmhouse dating back to 1668. This craft distillery, now owned by Maison Villevert, makes two outstanding French whiskies:  Glann ar Mor and Kornog.  Kornog  was 2016 European Whisky of the Year in Jim Murray's Whisky Bible.
Back in the Charente region, Adéona, just a few kilometers from Cognac, was purpose built in 2013. The site is a hub for Maison Villevert's development and production activities and includes an R&D laboratory, as well as distilling, blending and bottling facilities.  Adéona was developed to meet the needs of Maison Villevert's international clientele and features cutting edge technology – an investment of over 10 million euros.  And Adéona continues to expand to match the needs of Maison Villevert's  ever-growing business.  The site also has ISO 22000 certification.
PLEASE, DRINK RESPONSIBLY