Le Domaine du Pérat is a 60-hectare estate with 35 hectares of vines in Grande Champagne and Petite Champagne – the two finest crus of the Cognac region.
Since Maison Villevert became owner of the estate, Jean-Sébastien Robicquet and his teams have worked to regenerate and enhance the entire site, which now benefits from an ambitious vine planting programme (two to three hectares of new vines are planted each year), wine-making facilities befitting grands crus (a state-of-the art stainless steel winery with a 5,000 hl capacity) and two fully restored ageing cellars, together with a third cellar for nurturing vintage cognacs.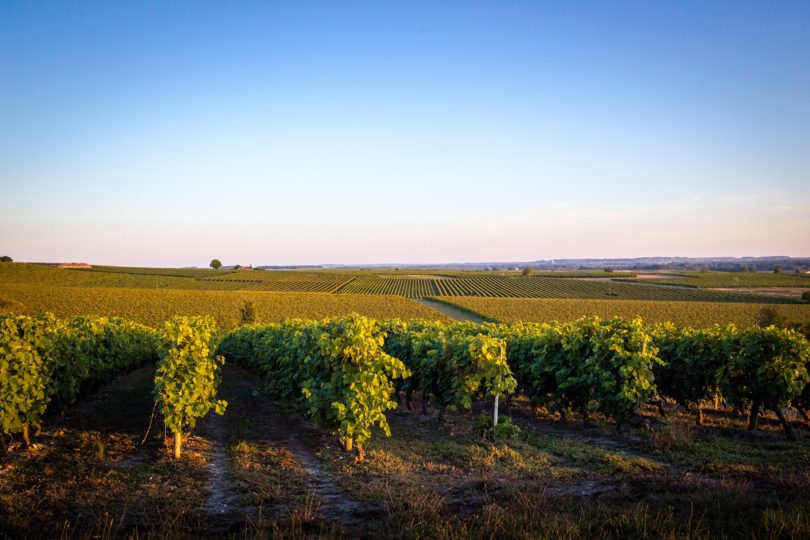 Le Domaine du Pérat is also intended as a place for visitors to enjoy and find out more… The estate is a fine example of the region's heritage and savoir-faire and is very much in line with Maison Villevert's vision to cultivate the synergy of vine, grape, wine and talented people at the very heart of the company.
PLEASE, DRINK RESPONSIBLY