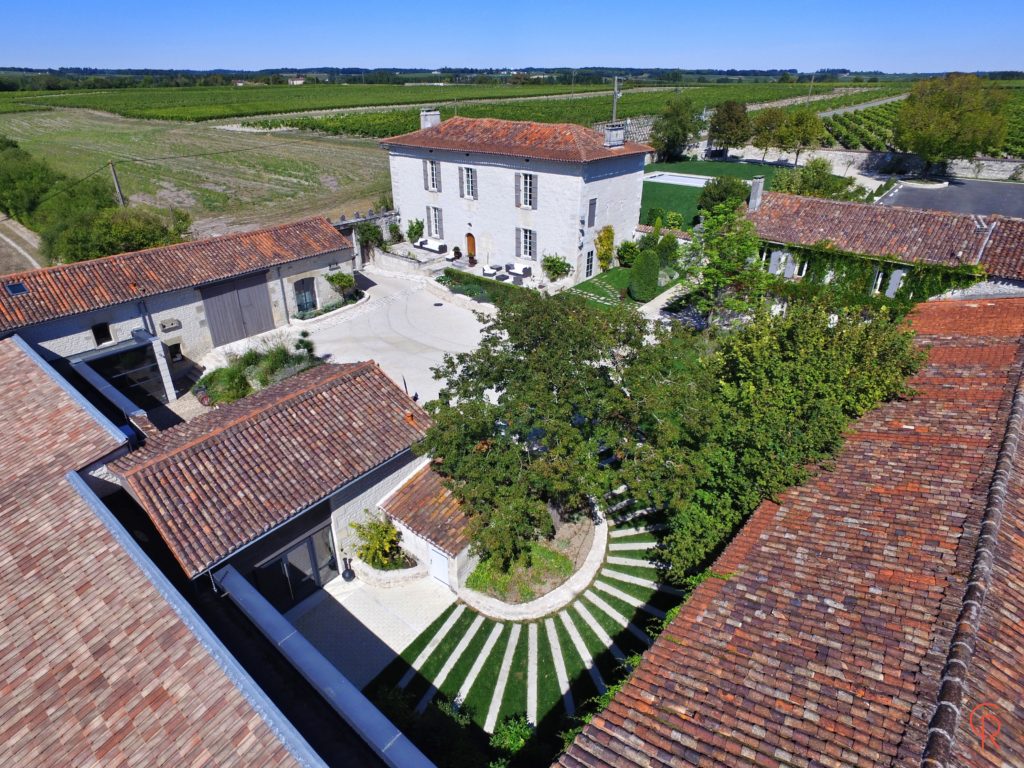 MAISON VILLEVERT IS NAMED FOR A MANOR HOUSE WHICH BECAME THE GROUP'S HEADQUARTERS
---
It was previously owned by an ancestor of Jean-Sébastien Robicquet, Jehan Robicquet. He was an appointee of King François 1st of France and his official supplier of leather and feathers.  The 16th century manor is now the group's creative hub, as well as a congenial venue for visitors. It is surrounded by some 40 hectares of vineyards… a fitting location and a true source of inspiration for Maison Villevert's HQ.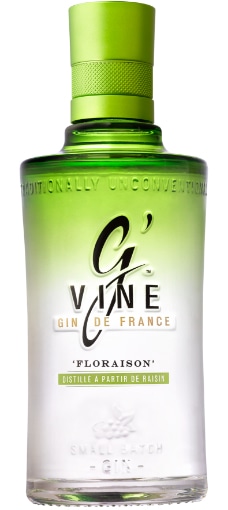 MAISON VILLEVERT'S CREATIONS HAVE ACHIEVED INTERNATIONAL RENOWN
---
Including Cîroc vodka, G'Vine gin and the vermouth 'La Quintinye Vermouth Royal'.  All culminate from Jean-Sébastien Robicquet and his teams' inspiration, mastery of distillation techniques and five centuries of history… making the most of the superb palette of flavours imparted by French grapes.
Maison Villevert's vocation lies in creating premium spirits – not only in building in-house brands, but also for partner companies.  Maison Villevert combines traditional skills with innovative methods:  with the highest technical proficiency, in-depth knowledge of global markets – and sheer hard work – the gateway to success is wide open for those who choose Maison Villevert.
MAISON VILLEVERT IS ALSO ABOUT WHISKY!
---
In 2020, Maison Villevert acquired the Celtic Whisky Compagnie (now named the Celtic Whisky Distillerie). This craft distillery in Brittany has a solid reputation for producing outstanding French whiskies, such as Glann ar Mor and Kornog.  (In 2016, Kornog, a peated single malt, was the Whisky Bible's European Whisky of the Year.)  The acquisition, opening up exciting new horizons, represents two major new firsts for Maison Villevert:  the first foray into the world of whisky and the first expansion outside the Cognac region, where Maison Villevert has been based since 2001.
PLEASE, DRINK RESPONSIBLY